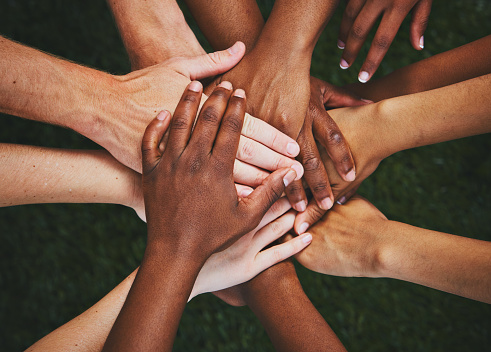 The project consortium consists of five partners from different European countries (Ireland, Hungary, Greece, Belgium, Netherlands).
It's composition has been structured in a way that different types of key stakeholders are represented.
We harness the power of technology to create a fun & interactive training experience for professionals working in the hospitality sector in rural areas. Through our training they will develop English communication abilities, improve their service skills, and acquire digital skills to combine accommodation services with eco-activities.